Learn How to Send Your Products to THE ORGANIC SUPERMART FULFILLMENT CENTRE (TOSFC)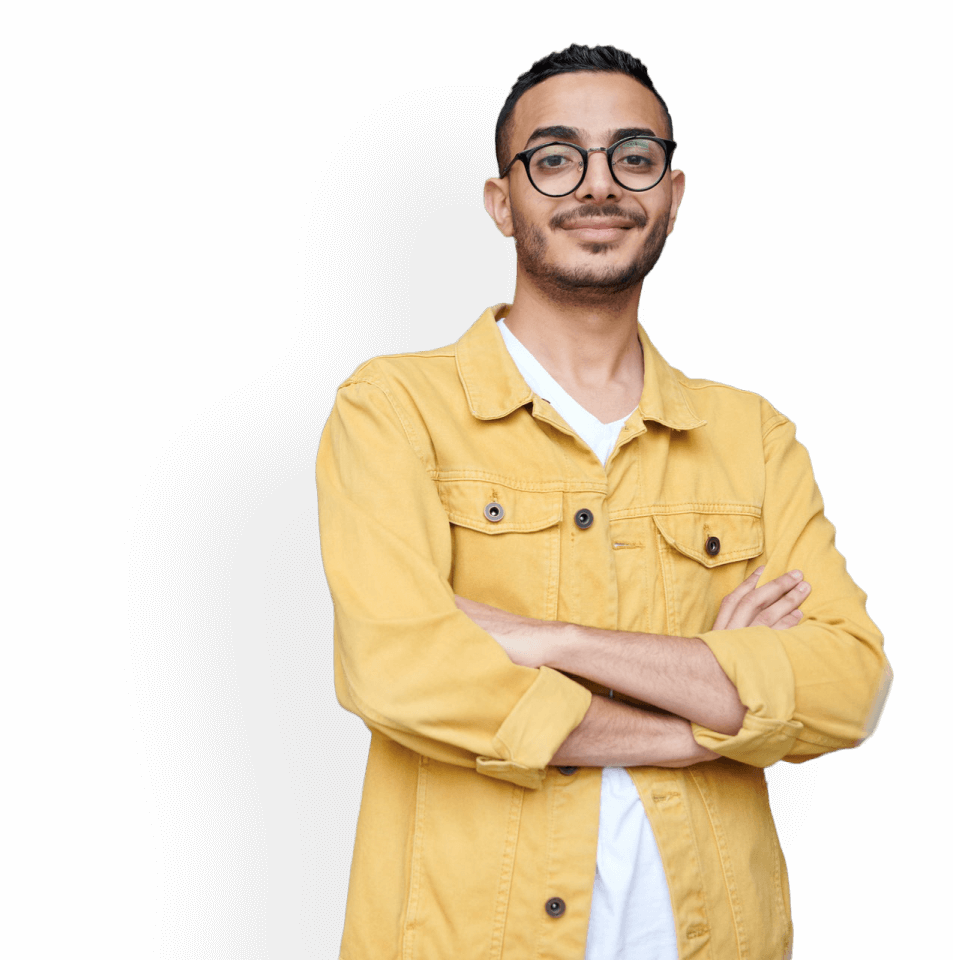 THE ORGANIC SUPERMART Pickup Service
This service has been designed to make it easy for you to send inventory to THE ORGANIC SUPERMART Fulfilment centres.
Benefits :-
Hassle Free Convenience : Send inventory to any THE ORGANIC SUPERMART FULFILLMENT CENTRE in India from the convenience of your own location. No need to worry about booking appointments at the FC, simply schedule when you want THE ORGANIC SUPERMART's Partner Transport Services to come and pick up the goods from your doorstep.
Minimum pick up weight is 10 kgs.
Competitive and transparent pricing : No long term contracts, charges are per shipment.
Reliability and Tracking: Track the shipment through its journey to the THE ORGANIC SUPERMART FULFILLMENT CENTRE on provided tracking link.
THE ORGANIC SUPERMART Pickup will generate a Delivery Challan for you to print and insert into each box that is picked up. No need to create your own challan.
No need to file E-Way Bills, THE ORGANIC SUPERMART will do it for you. If your declared value is more than INR 50,000.
Current restrictions / things to remember include :- 
No Hazardous / Dangerous goods.
In a single shipment, total shipment weight (dead weight) needs to be < 999 kgs. Total boxes < 150. However, you can always split a large shipment into multiple smaller shipments.
Individual box weight < 15 kgs and no box dimension larger than 70 cm x 70 cm x 45 cm. These restrictions are due to safety concerns for the transportation partner where each package must be lifted by a single person in the current situation. [Note: Any package which is > 15 kg or where one dimension is greater than 70 cm x 70 cm x 45 cm, may be sent back to you as we may not be able to process it through the network.]
If you want to cancel the pickup slot as the products are not ready, please do so at least 48 hours before your pickup slot starts.
You do not need to book any separate FC appointment, THE ORGANIC SUPERMART pickup will do those automatically. Booking a separate FC appointment will lead to a duplication of slot.
Labelling Guildlines :-
Printed MRP label should always be visible on outermost packaging. If there is any prep done for the product, stick a printed MRP label on top of it to make it clearly visible. Hand written tracking ID and MRP labels are not accepted.
Shipping label should be on good quality A4 size sticky paper. Non-standard size label makes the barcode non-readable and may lead to rejection of the shipment at the fulfilment centre. Only in the event that you are unable to procure A4 size sticky sheet, you may use a regular A4 size paper, but the barcode must be covered with a transparent tape for protection from damage during transit. QR codes on label should be scannable since unscannable labels may result in lost packages. The ship to address / from address should be visible/readable.
Shipping label should be stuck with transparent tape. QR codes on label should be scannable.
Insert the Delivery Challan that you print inside the box for compliance with GST Law (You can print by clicking on the Print Delivery Challan on the Prepare Shipment page).
Send exact quantities as mentioned in the shipment details and in the Delivery Challan. Do not send less or that could lead to shipment related suspensions.
Fold the Shipping label at the edge of the box/carton as it can result in lost packages.
Other details / things to keep in mind :-
To avoid cases of "lost units in transit", we recommend the usage of tamper-proof tape, a type of adhesive tape (red coloured) that leaves a text mark when someone attempts to open a box. You can use a regular tape to pack your boxes/cartons and paste the tamper-proof tape on all possible openings. One roll of tamper-proof tape can cover an average of 25+ cartons/boxes. Please ensure to press and paste the tape tightly so that they do not come off easily. Tamper proof tapes are strongly recommended for High Value Inbounds.
Requirements for Stock Transfer Notes and Delivery Challans
While sending your units to the THE ORGANIC SUPERMART Fulfilment Centre, please make sure that the points listed for tax compliance and TOSFC dispatch norms are correctly mentioned in your stock transfer documents. This ensures the movement of goods from your warehouse/Principal Place of Business (PPOB) to your Additional Place of Business (APOB) i.e. THE ORGANIC SUPERMART Fulfilment Centre, which is recognised as your branch location. We also recommend that you take your own independent legal and tax advice and comply with all applicable laws while mentioning the following points for tax compliance and compliance with the TOSFC dispatch norms :
Send from address : where the consignment is being shipped. (Label will be provided by us)
Ship to Address : This should be address of the fulfilment centre where the consignment is being shipped. (Label will be provided by us)
To Be Mentioned on Each Boxes :
Total number of packages/cartons in the shipment
Total number of units in a shipment
Total weight of the shipment
Weight of each package/carton in the consignment
Please mention the weight of each box.
Note: The above mentioned points are mandatory requirements for sending your products to the THE ORGANIC SUPERMART FULFILLMENT CENTRE.
Pickup fees and charges depends on consignment weight, distance, location and transporters.